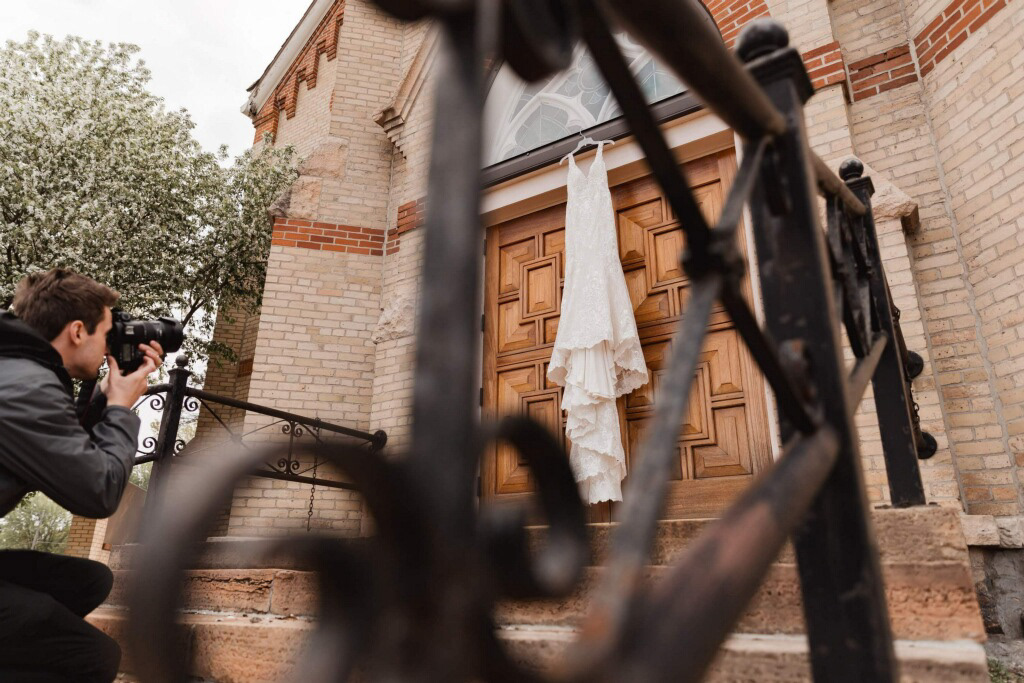 Hey there! We're Justin and Autumn Weyandt of Weyandt Photography!
Welcome to our page, and thanks so much for the visit and interest in our business! 
Justin and I (Autumn) are the two photographers and co-owners of Weyandt Photography LLC. We have been an official LLC since April 30th, 2020, but have been doing photography together since 2018.
Justin and I have been together since high school, and got married August 4th, 2016. We do not have any children yet but we want a family one day and are hoping to adopt a puppy once we own a house in the near future! We both have Bachelor of Science Education degrees from Winona State University in Minnesota, and we now live in Duluth, MN! 
Our hobbies include hiking/walking around some of our favorite spots along the north shore, visiting with friends and family, watching movies and of course taking pictures! 
We have photographed in many different cities across Minnesota, Wisconsin, and North Dakota! We are always up for traveling to new places to photograph our amazing clients. We love meeting new people and seeing new places!
Our photography style is very naturalistic. We like to capture the session as it was, using as much natural light as possible with candid poses and prompts to create memorable and beautiful photos for every client we work with. Our main session experiences include weddings, engagements, couples, and families! We have photographed many families and engagements/couples, and in our first year of business, we photographed 8 weddings, and have 16 on the calendar for 2021!
If you have any questions and/or feel like we're a good fit for you, please go to our contact us page! We cannot wait to hear from you and get to know you better! 
​​​​​​​
Photo Credits on this page: Blessings Photography LLC