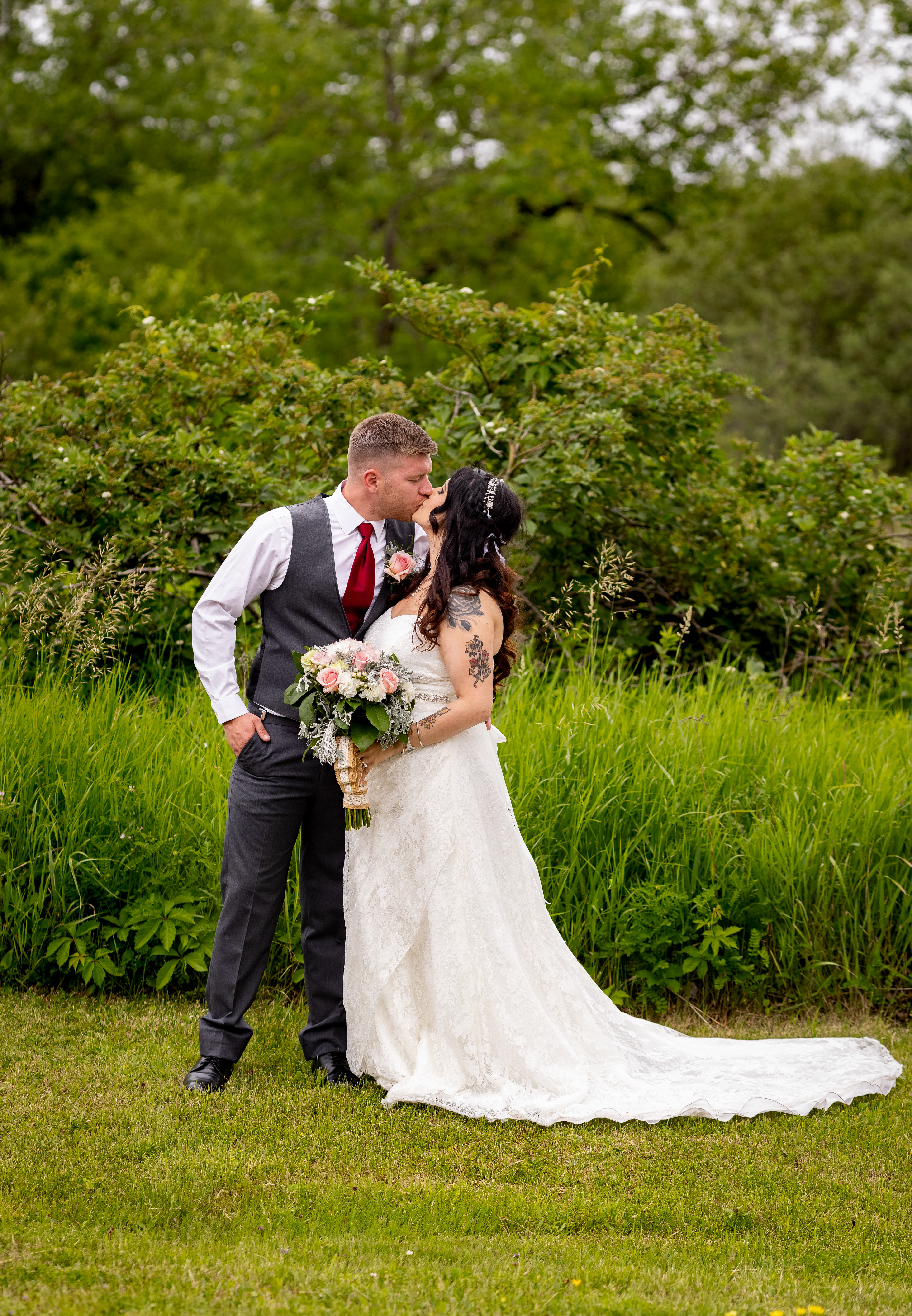 Justin and Autumn are absolutely amazing and fantastic at what they do. They were amazing to have with us the entire day and never failed to make us smile or laugh, and they truly felt like they were family and a huge part of our day. Even with the sneak peek of our wedding pictures, I'm dying to see all of the pictures. They definitely went all out to help make our day special and memorable, and even helped keep us calm and comfortable from start to end. What I loved the most was how they genuinely care about who they're working with. I honestly can't say enough great things about them. They are truly wonderful and so much fun to be around.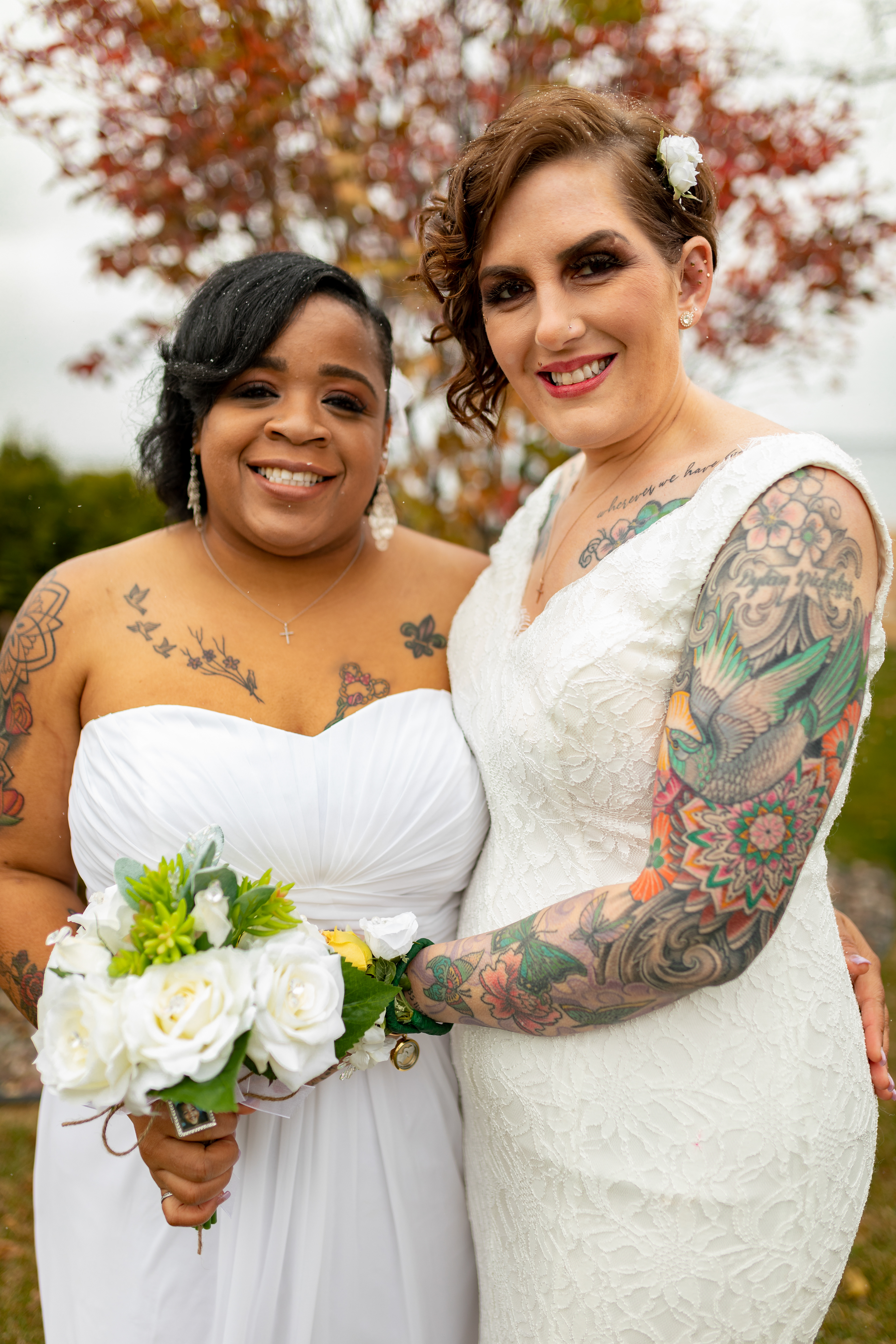 My wife and I used Autumn and Justin for our proposal photos which was a surprise to my wife, she had no idea I was proposing and they helped me graciously pull the entire thing off. Even better was the photos. When it came to our wedding there was no question to use them again. They are professional and very creative in the way they take their photographs. When we got our photos back we cried because we were looking at memories in the midst of busy hustle you don't realize happened. It was like magic before our eyes. Autumn and Justin out did themselves and we will be forever grateful for there incredible work ethic.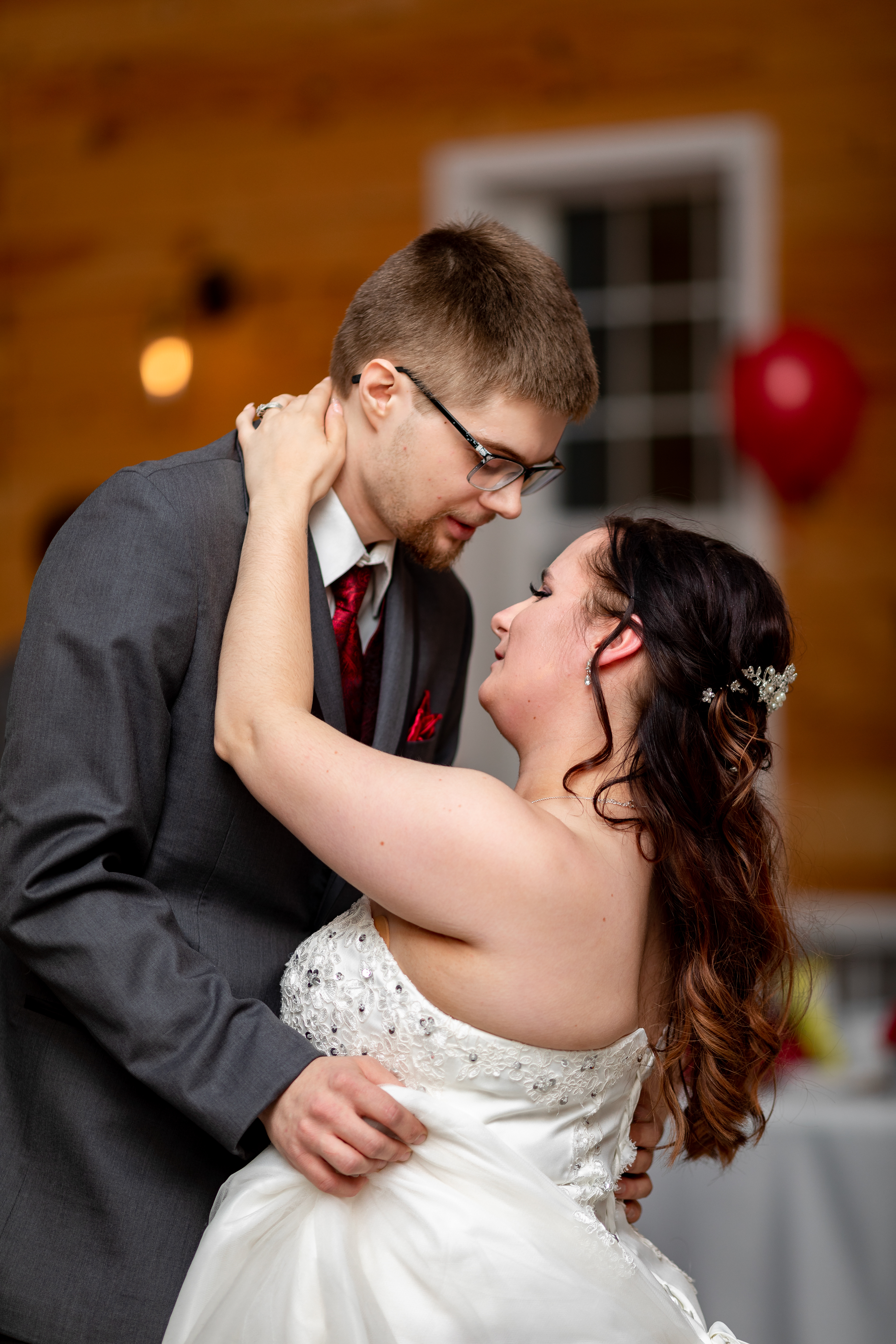 She came up with poses I didn't even think of.  So professional, beautiful photography. Good pricing!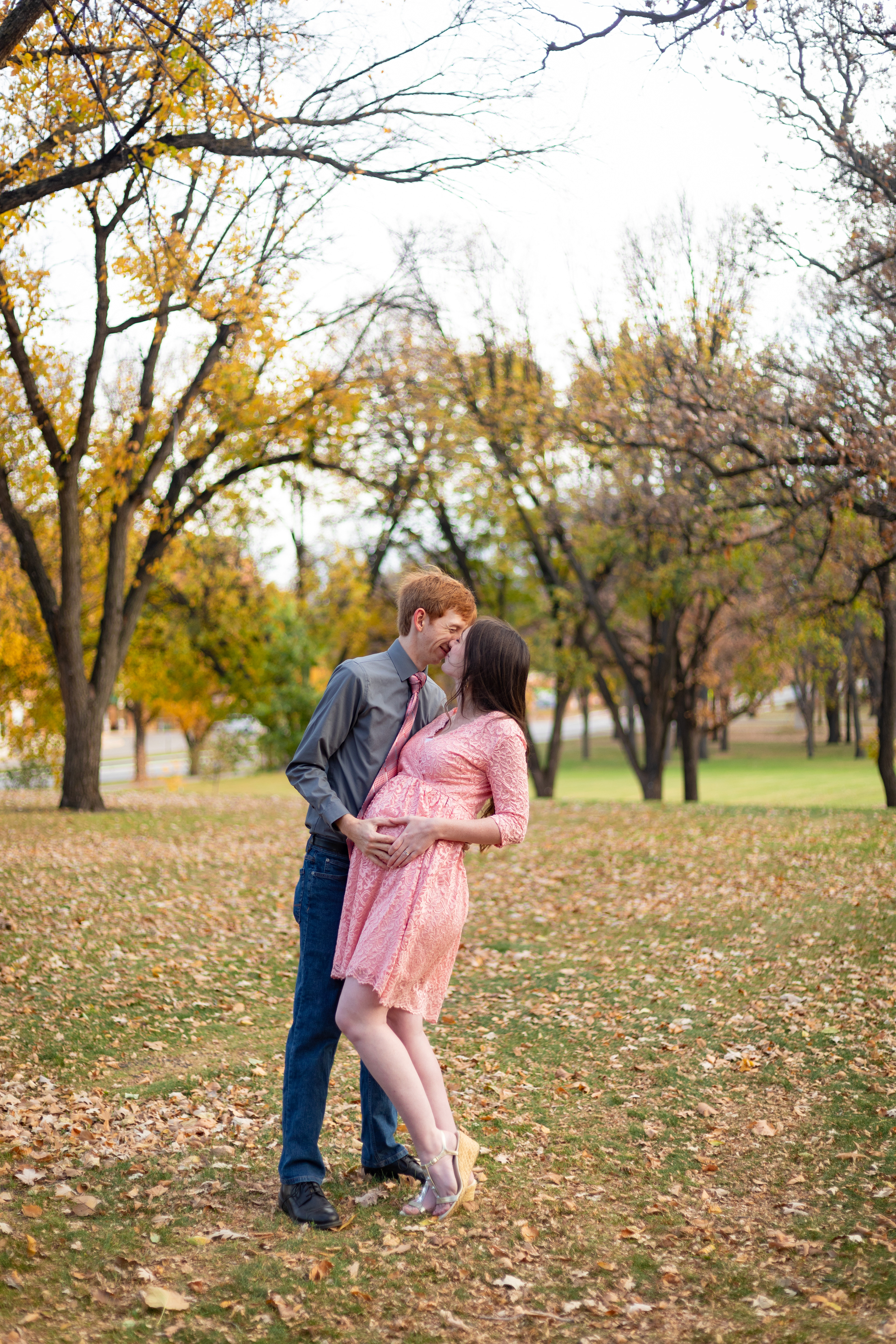 Love her work! She always puts so much thought into the pictures and she's super easy to work with. Guaranteed great experience!
Autumn and Justin came out and photographed our wedding for us. They did an absolutely amazing job. They kept everyone relaxed and got amazing shots that captured everyones personality and the sentiment of the day. They had awesome ideas for poses and backgrounds. We got our edited pictures back in 10 days!!!! They are so hard working and it shows in the photos we received. Thank you for the great photos to help us remember our day. We appreciate you both so much.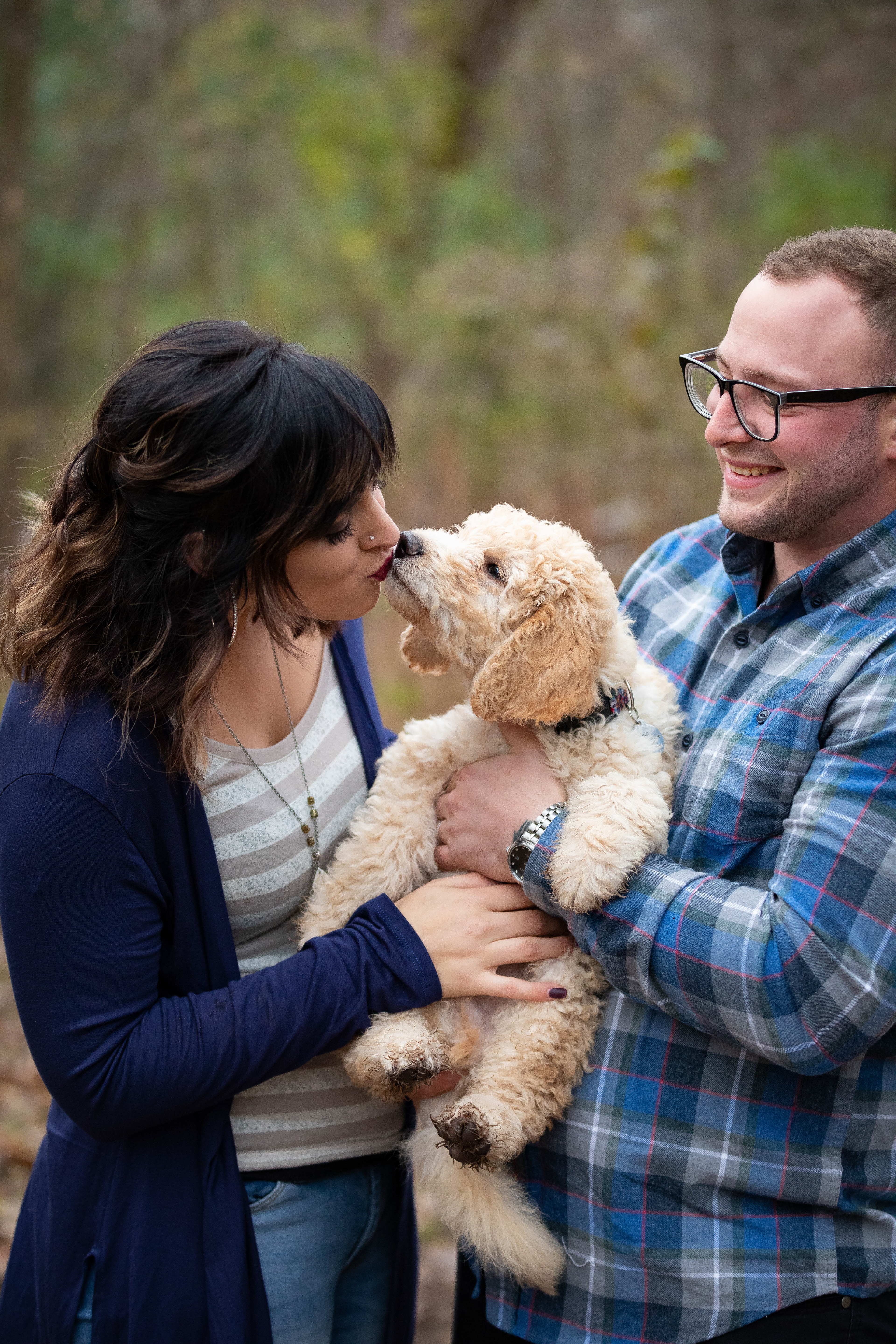 My fiancé and I really enjoyed our photo session! We took engagement photos and were happy with the flexibility of place!! They are very professional and great at coming up with ideas for pictures! And even brought some props to use for some of the pictures!! Really kind and friendly and would love to have them do more pictures for my family and I in the future!! One of the best experiences I had and it was such a blast for us!!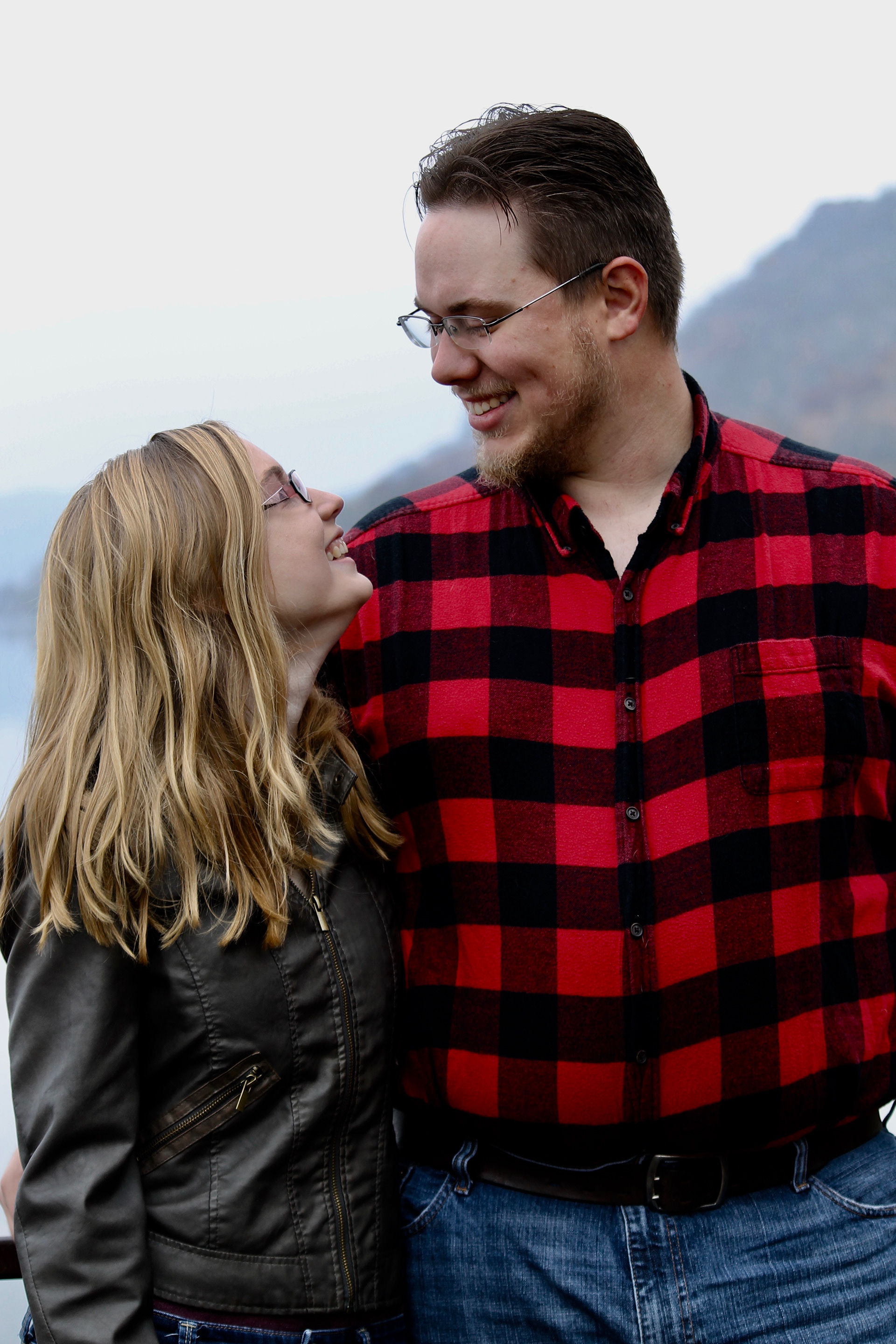 Fantastic! Nick and I had so much fun and Autumn made us feel relaxed and comfortable in front of the camera!